max value + variety + service
Professional grade tiling products, guaranteed
Tilemax is proud to support tilers in their trade. We provide specialised training for our products, as well as guaranteed quality.
If you have a specific product you want to know more about, we're here to help. Email through the details (or come visit us) and we'll confirm the best system to use. 
We're here to support tilers in their work and give them peace of mind with strong product guarantees. Tilemax is the home of high-quality materials and specific knowledge, and we're here to look after you. 
If you want to become a certified installer of our waterproofing brands, call in for a coffee. We'll walk you through the certification process, and we can also discuss a package and incentives for you to use our products for all your projects.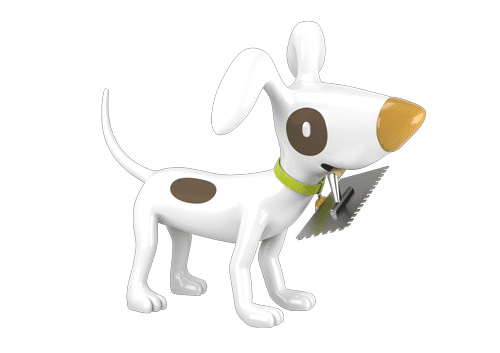 "Visit us for coffee & learn how you can become a certified installer for our waterproof systems"
get in touch to talk trade
Complete the form below to request your trade customer pack.
Here you'll find a range of technical resources to assist with projects for trades professionals.