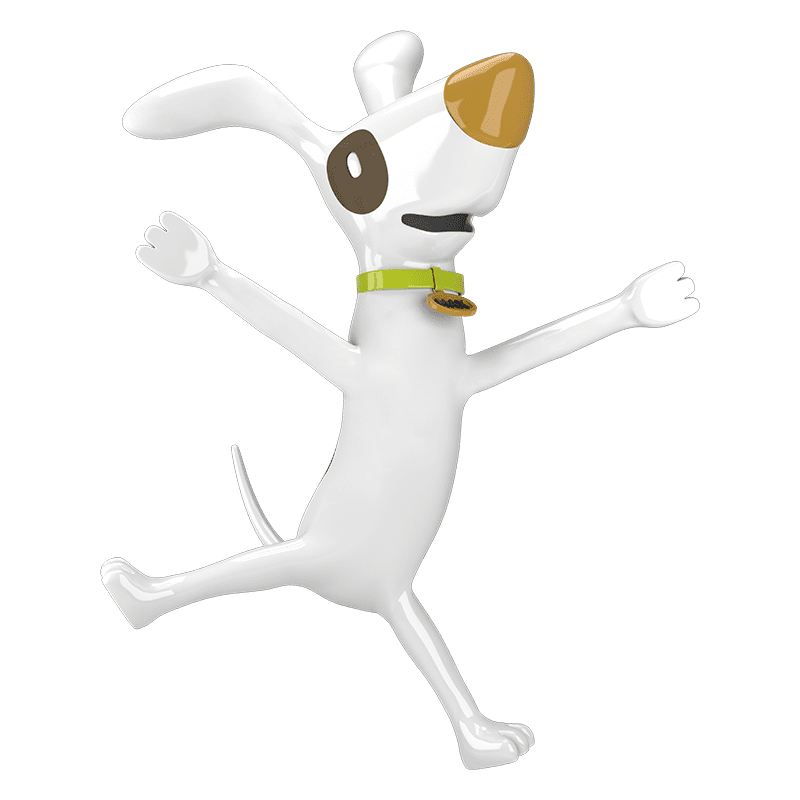 max value + variety + service
your local tile Store, Tilemax
At Tilemax, we are focused on two things: great tiles, and ensuring the very best result for our customers. Every staff member is there to help you choose the finest tiles for your floor, walls, shower or outdoor space, and we have the expertise to talk you through the technical details as well. 
For every project, there's a best value, best design and best price range. We source tiles from around the world to ensure you get the perfect result for your project.
Come into our store or call us for expert advice on the finest tiling option for you.
We handpick our range of tiles, selecting for quality, durability, and attractive design. 
All tiles you see in store have passed our rigorous standards. In short, we only stock tiles we'd be happy to put in our own homes.
We can ship tiles direct to your doorstep, no matter where you are in the country. 
The process is simple. Select the tiles you're interested in, and order them online as a sample. Within a few days they'll arrive, and you can see how they'll look in your home. 
everything you need to complete your tiling job, sent direct to your door.
Max Value, Variety, & Service
We supply DIY customers with everything they'll need to complete an entire tiling project.
This includes tiles, glues, grouts, tools, and all the accessories required to give your tiling job that professional polish.
Impress your friends with a beautiful looking tiling job that will stand the test of time.
see the Tiles In Your Own HOme
Select the required samples online. We'll deliver them to your home so you can see them in place and be sure you're making the right choice.
max value + variety + service
FOr professional Tilers and Trades People
Tilemax also supplies professional tilers and tradies, builders and developers.  We have a massive range of products in store, and competitive prices. Designers love using our display tables to mix and match colours and find the best combination of tiles. 
If you're in a remote location, you can always order samples online. We'll send your selections direct – nothing beats being able to see the real tiles in place to be sure you're making the right choice.
If you have any questions, contact us and we'll get back to you within the next business day.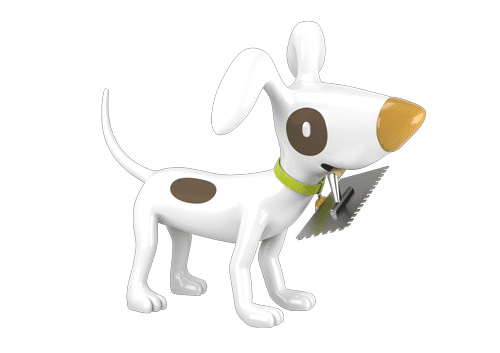 "We're here to help you find the best selections for your tiling project."
High quality tiling systems