max value + variety + service
Samples - Direct to your Home or Office
We understand that the selection of your tiles is often the finishing touch for your project so we encourage you to use our sample service to ensure the right colour and style is selected.
Tile Sample ordering made simple
Making the decision easier
We have prepared samples which are approximately 150x150mm in size for wall and floor tiles. Some plain tiles with no or little colour movement and mosaic pieces may be 100x100mm or other suitable size.
Our samples are cut from the full size tiles. So once you receive the colour samples, you can check the surface, colour and style of the tile to ensure the perfect selection.
We send these samples to you packaged with a courier. Expect to receive these 1-3 working days after your order is received. (North Island locations 1-2 days and South Island locations 2-3 days).
Please note that all tiles are a natural fired product and variation and shade differences can and will occur. This is a feature of tiles and what makes them look natural compared to plastic. Many tiles have variation and movement from piece to piece and this is a desired feature that people look for in tiles and from the manufacturing process.
Once you have received your sample/s and are happy with your selection, come and place your order either in-store or online. Stocks do change and sometimes are limited. To ensure you get your desired choice, place your order without delay.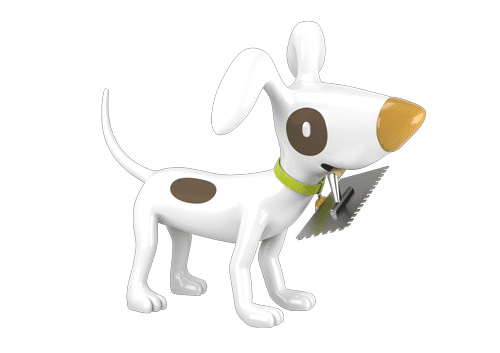 "We hope offering tile samples helps your design process run smoothly!"
everything you need to complete your tiling job, all under one roof, supplied directly to you.