280 Annex Road, Middleton, Christchurch
Mon-Fri: 8.30am-5pm
Saturday: 9am-2pm
Sunday: CLOSED
Public Holidays: CLOSED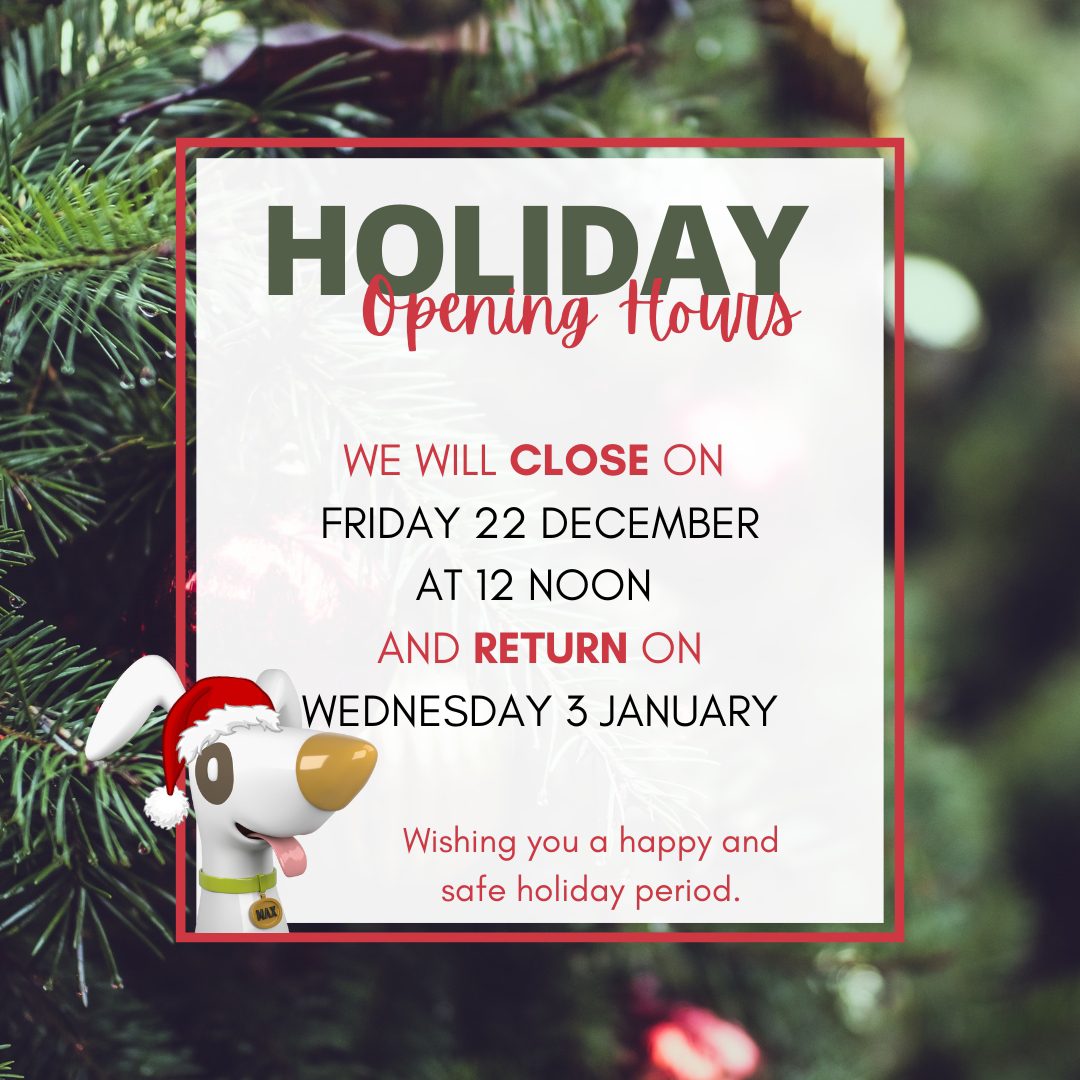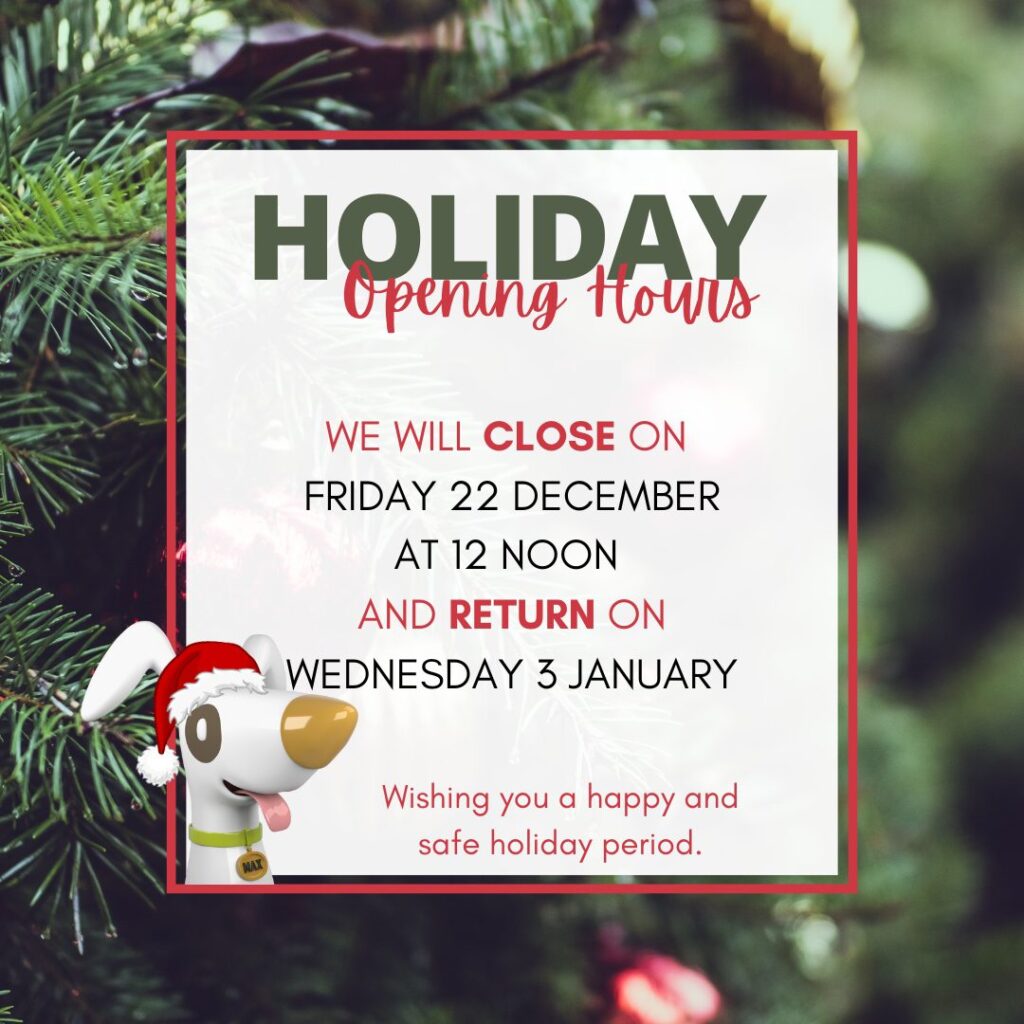 Our Christchurch tile store is conveniently located at 280 Annex Road, Middleton, providing easy access to a vast selection of tiles for your next project.
Whether you're looking for tiles for your bathroom, kitchen, or outdoor area, we have everything you need to bring your vision to life.
We also have our Christchurch tile trade centre located down the road at 244 Annex Road, for all of your adhesives and trade equipment.
Visit us today and discover why we're the go-to destination for high-quality tiles in Christchurch.
Our Christchurch store is 100% locally owned and operated. Meet the team based at our retail store and trade centre.
Need to get in touch with our Christchurch store? Please fill out the form below and we'll get back to you as soon as possible.